Since moving to Reading, I have been fortunate enough to make some great friends here and not only that, two of them decide to get married!
With my passion for photography really kicking off in the last couple years, I was honoured to be asked to bring my camera along to photograph Amy and Ben's big day on a sunny and VERY hot Saturday back in July.
With the weather absolutely on point for their wedding, first port of call was to perform the ceremony at Registry office with their beautiful garden out front. As this was a small family affair I felt really privileged to be allowed in to witness their special moment, whilst also trying not to make myself too noticeable whilst I point my lens in everyone's faces and frantically click the shutter in the corner!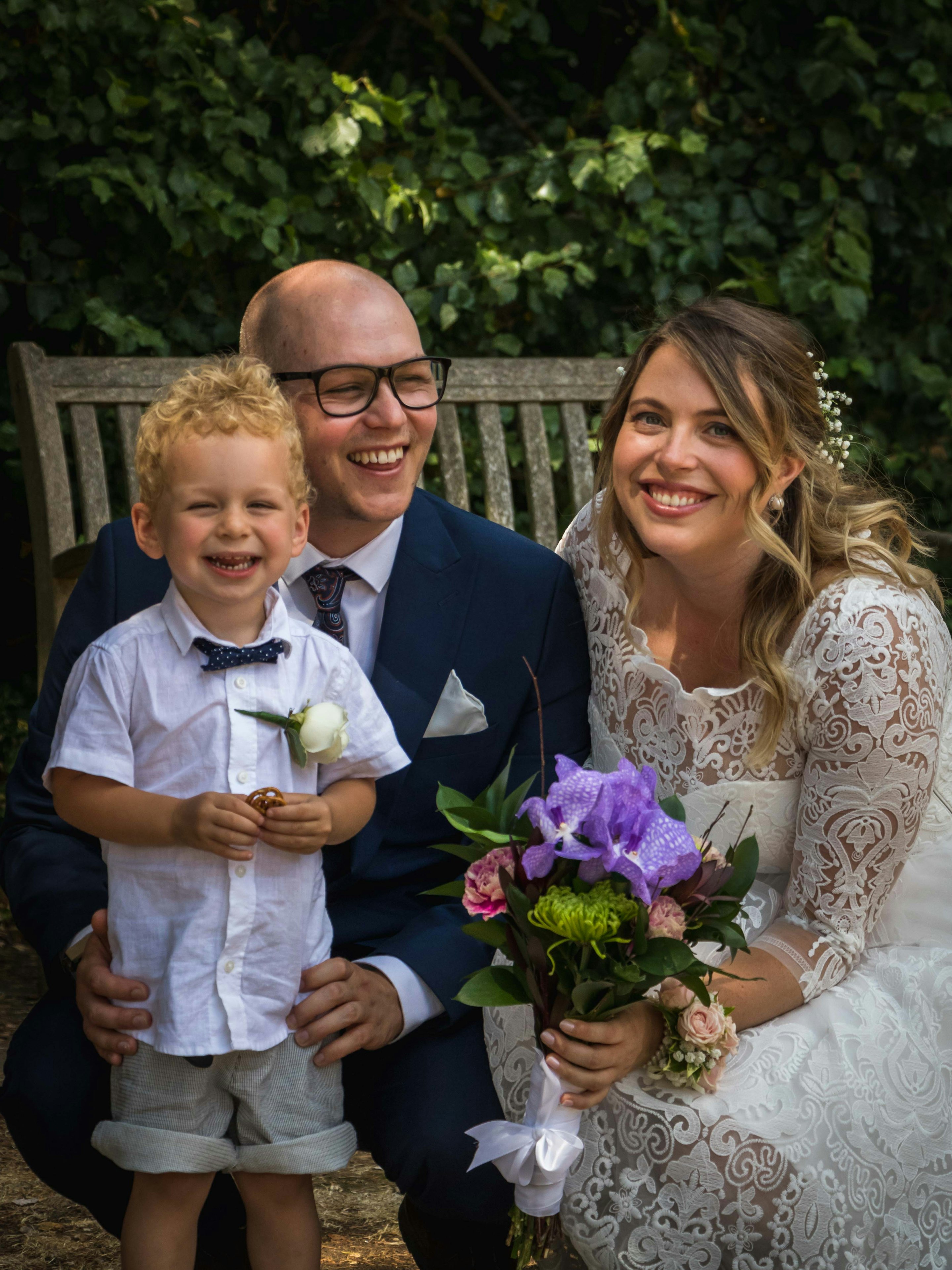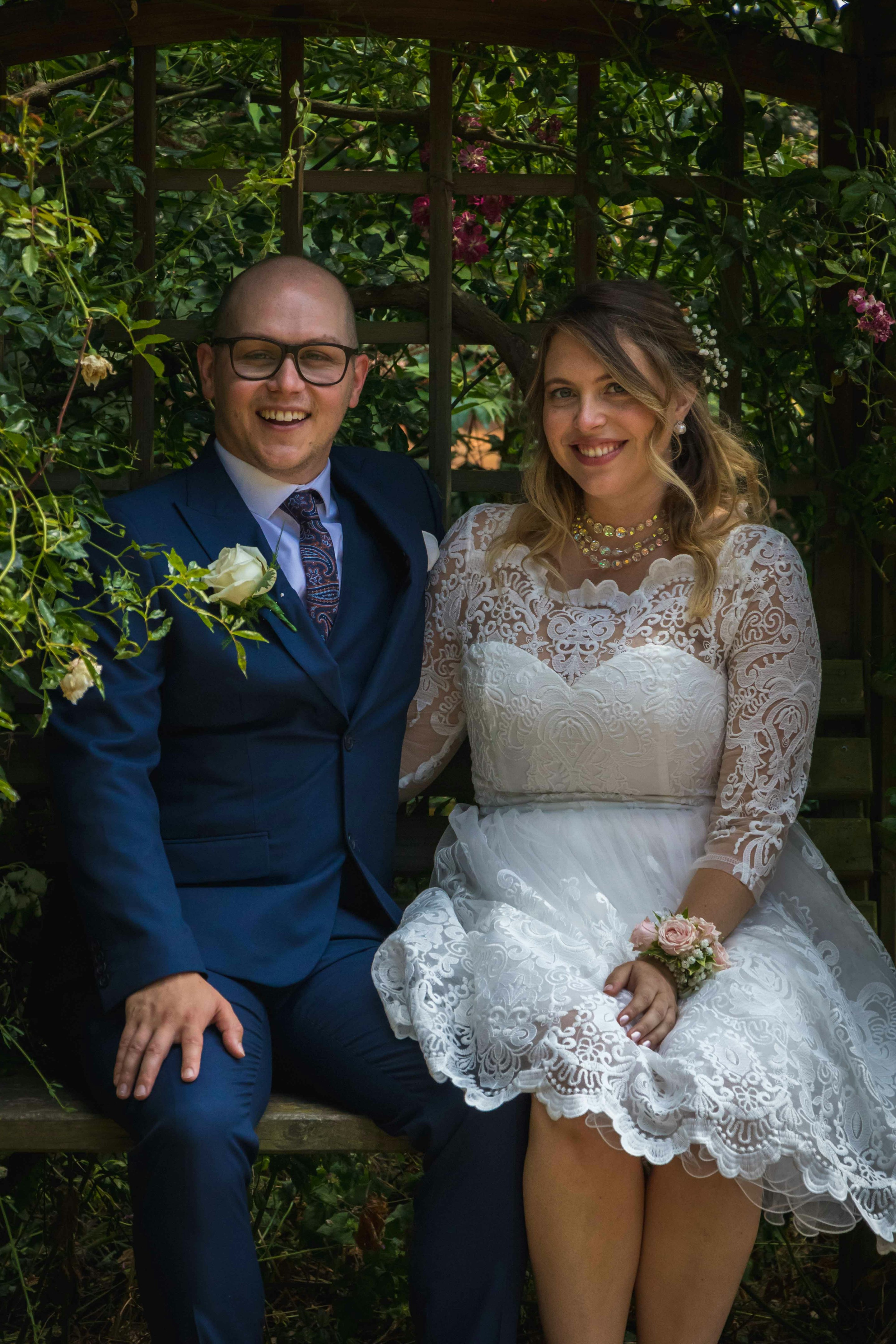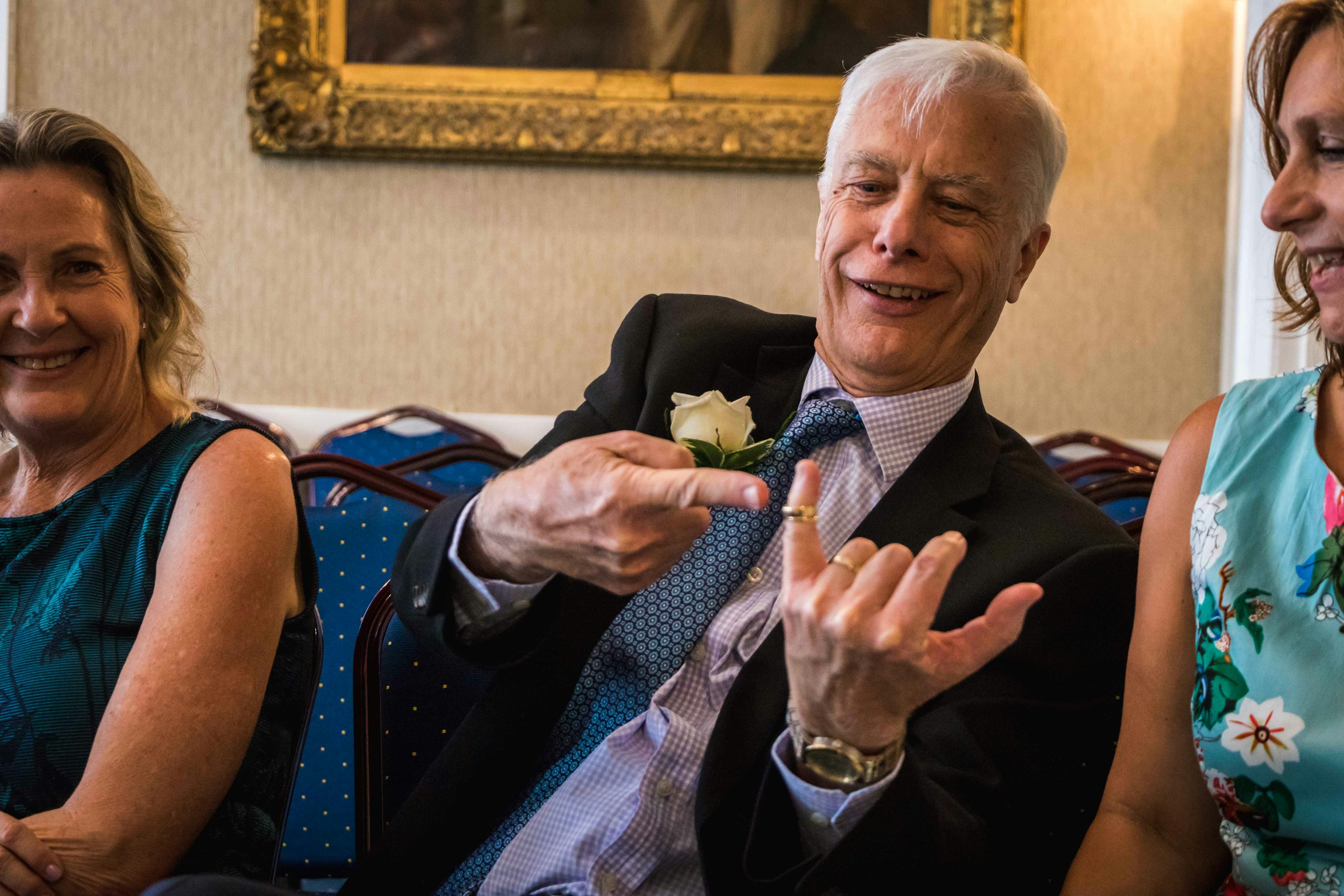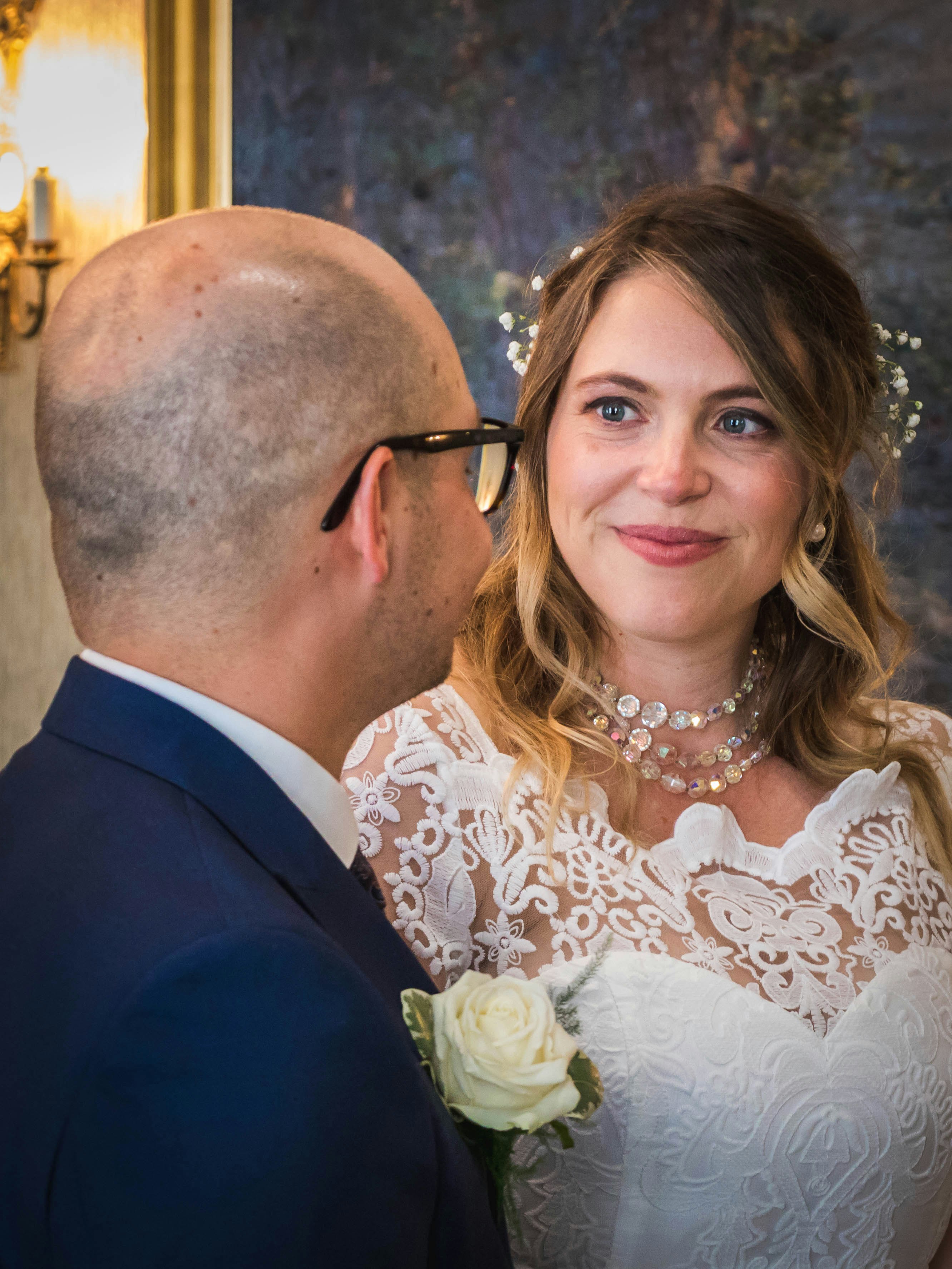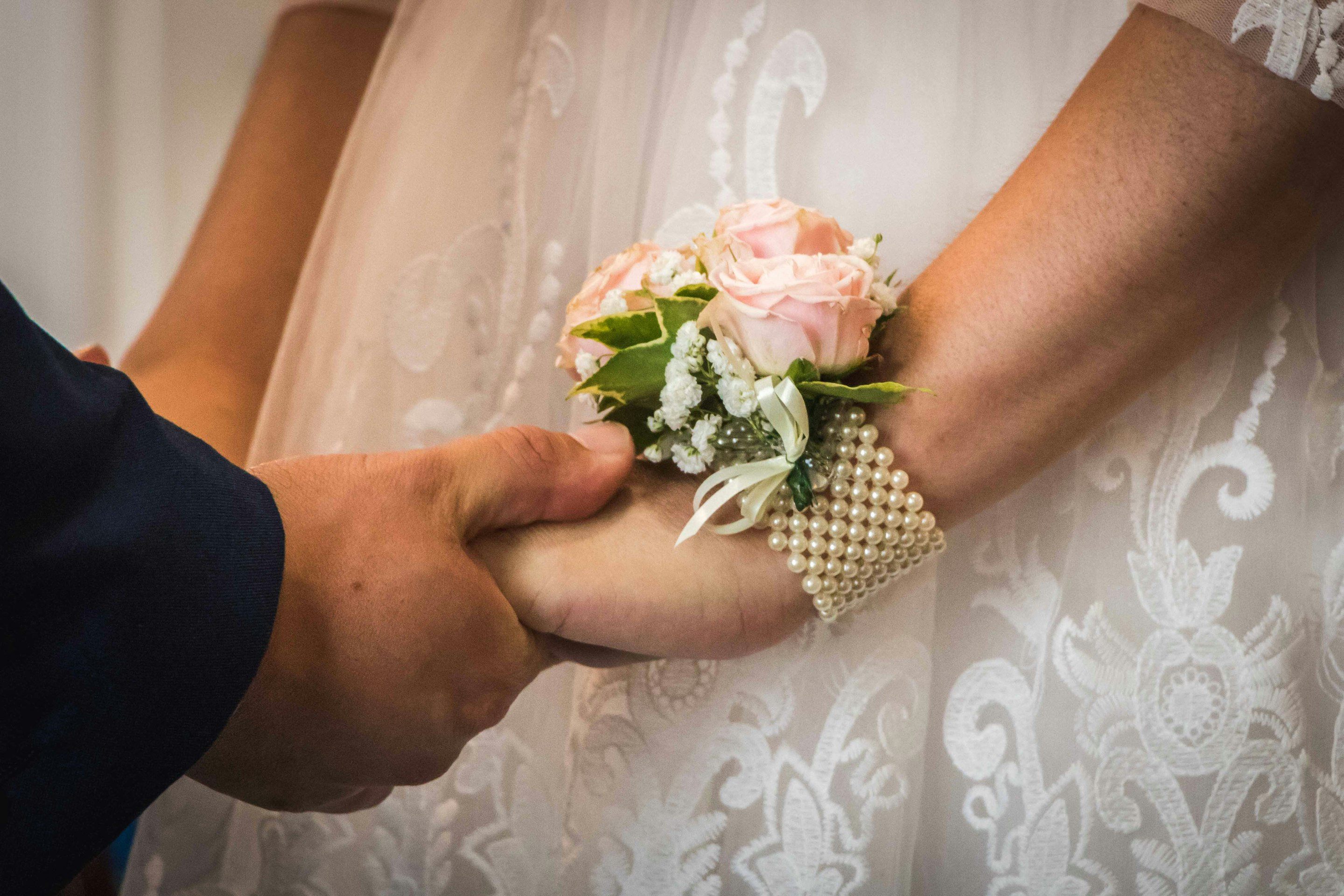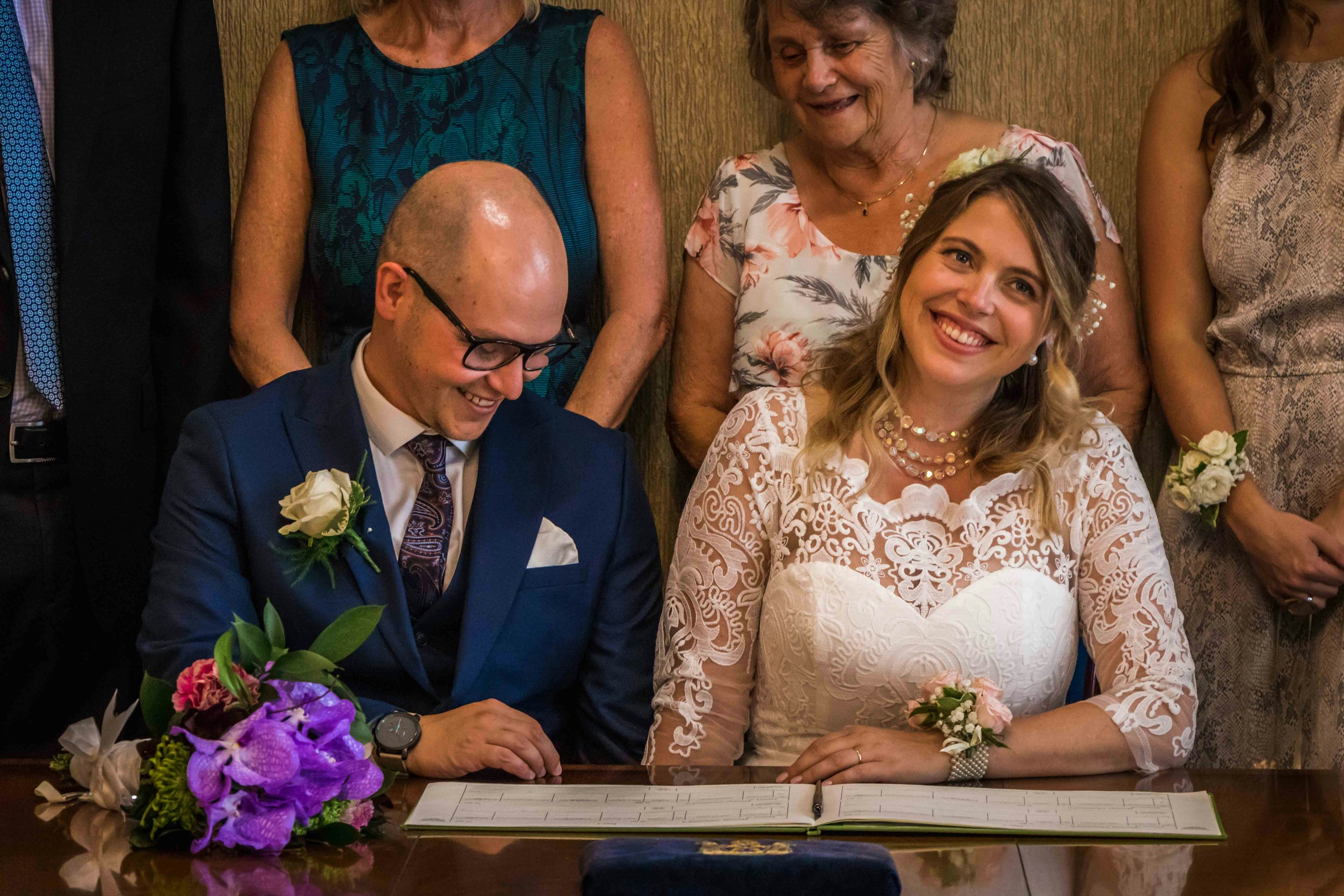 And then they were husband and wife!
To celebrate, what better way to spend the rest of the day outdoors, so we all headed off to the gorgeous Caversham Court Gardens which is bordered by the Thames for a family picnic. Those of you who know Reading would agree this is the perfect little outdoor space for such an occasion and provides such variety of backdrops and viewpoints – great for photography!
After I stole Amy and Ben away for a few moments to get some portraits of just the two of them it was time for the group and family photos. I have to say I really enjoyed the day and both families were so welcoming of this stranger with a camera trying to order them about!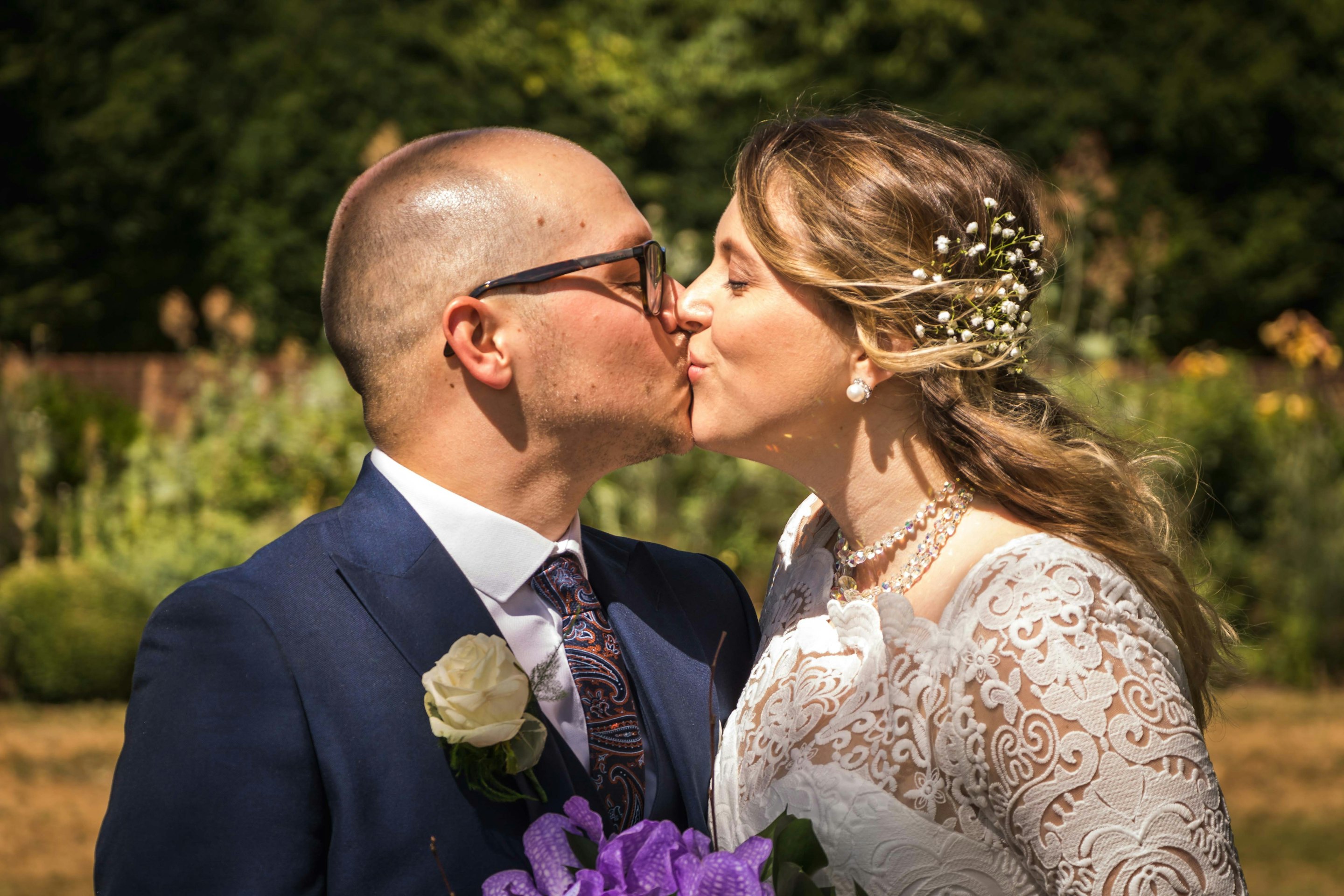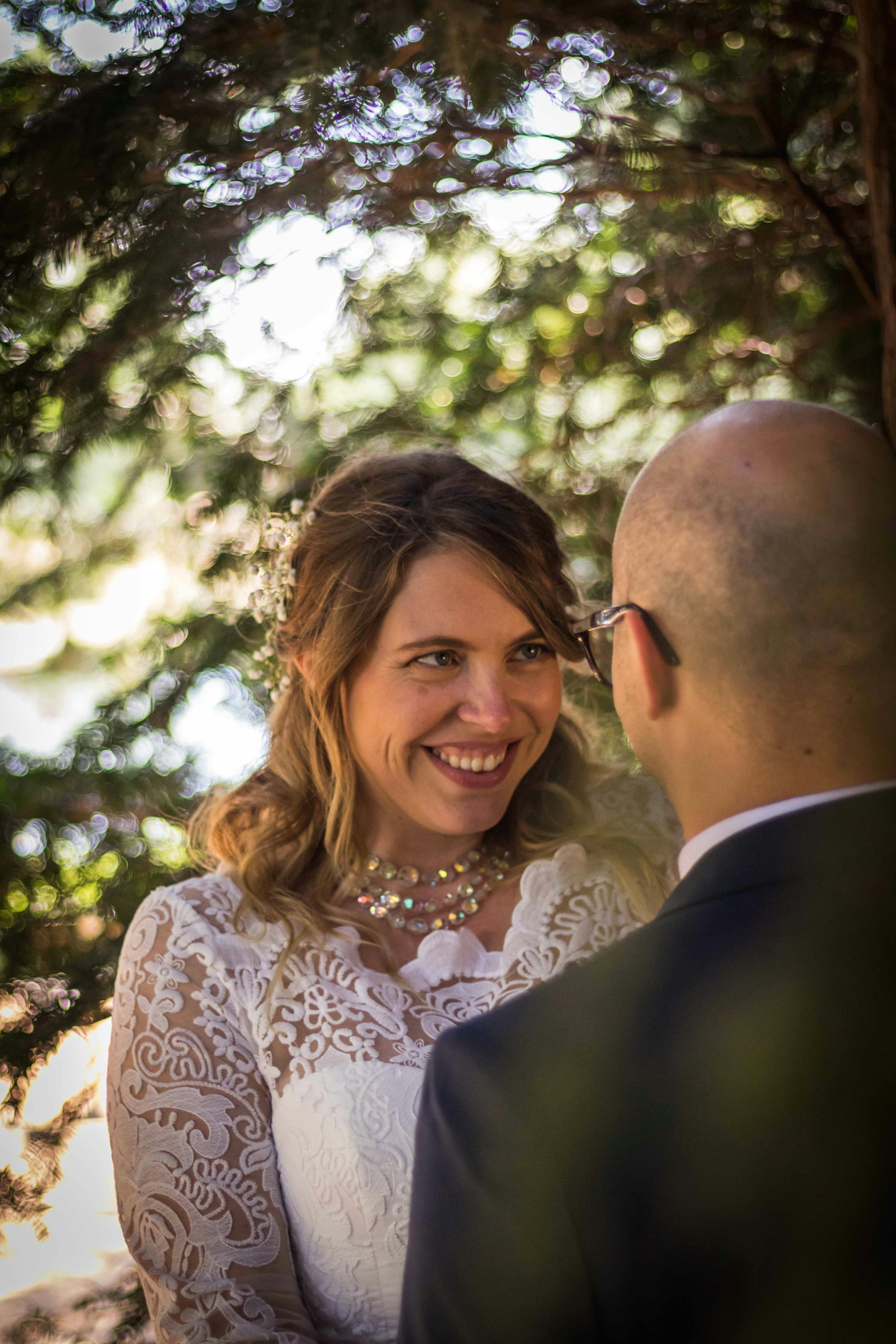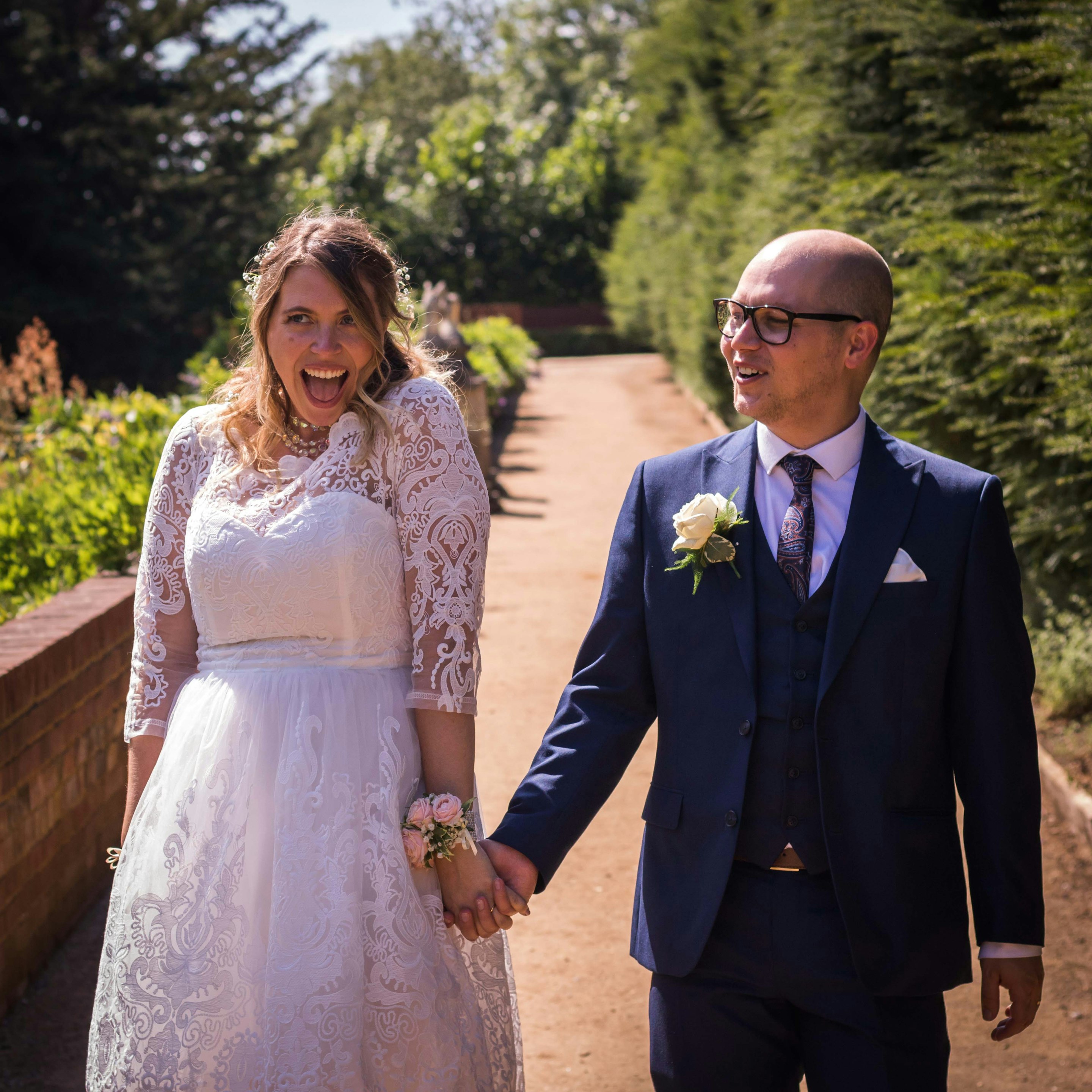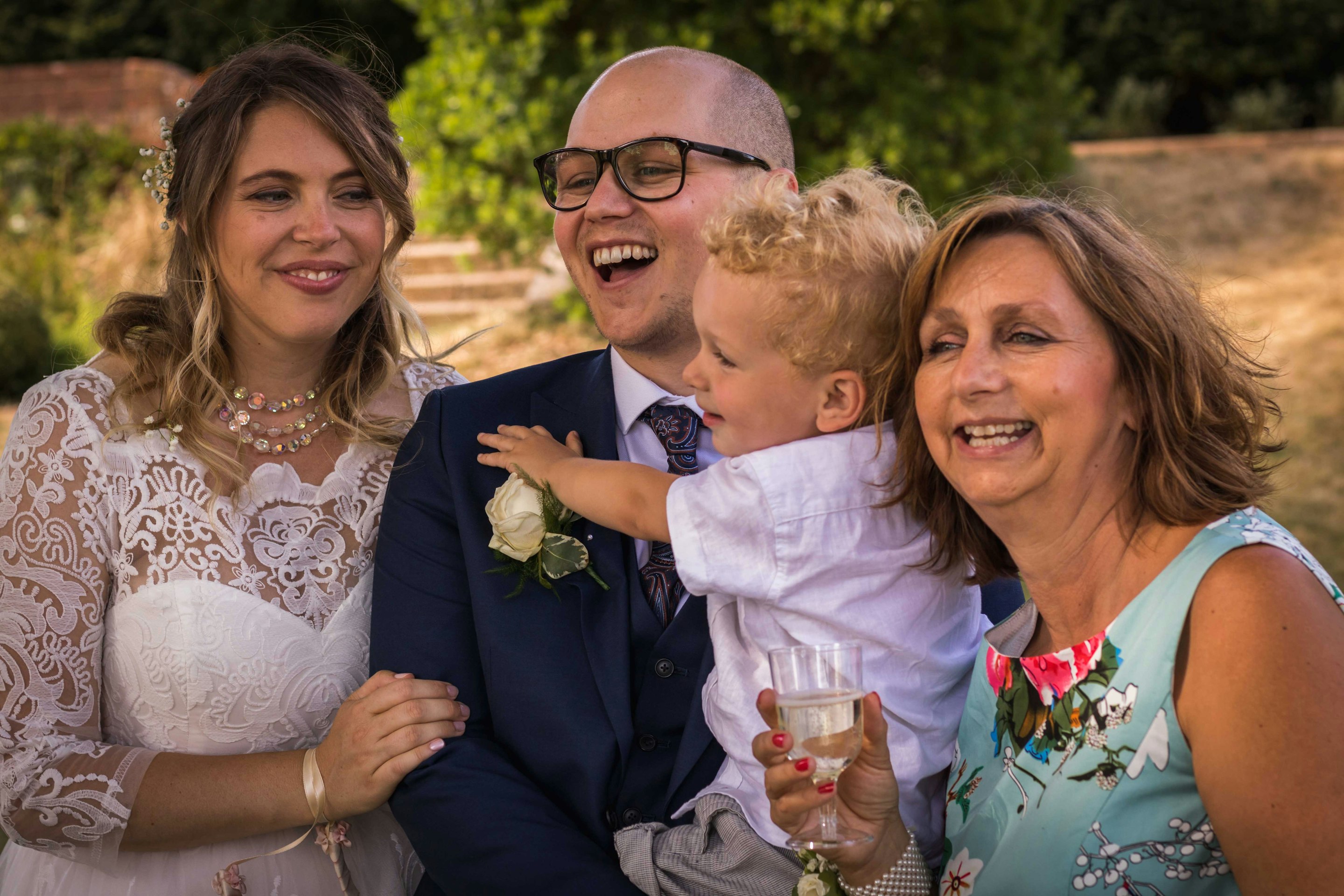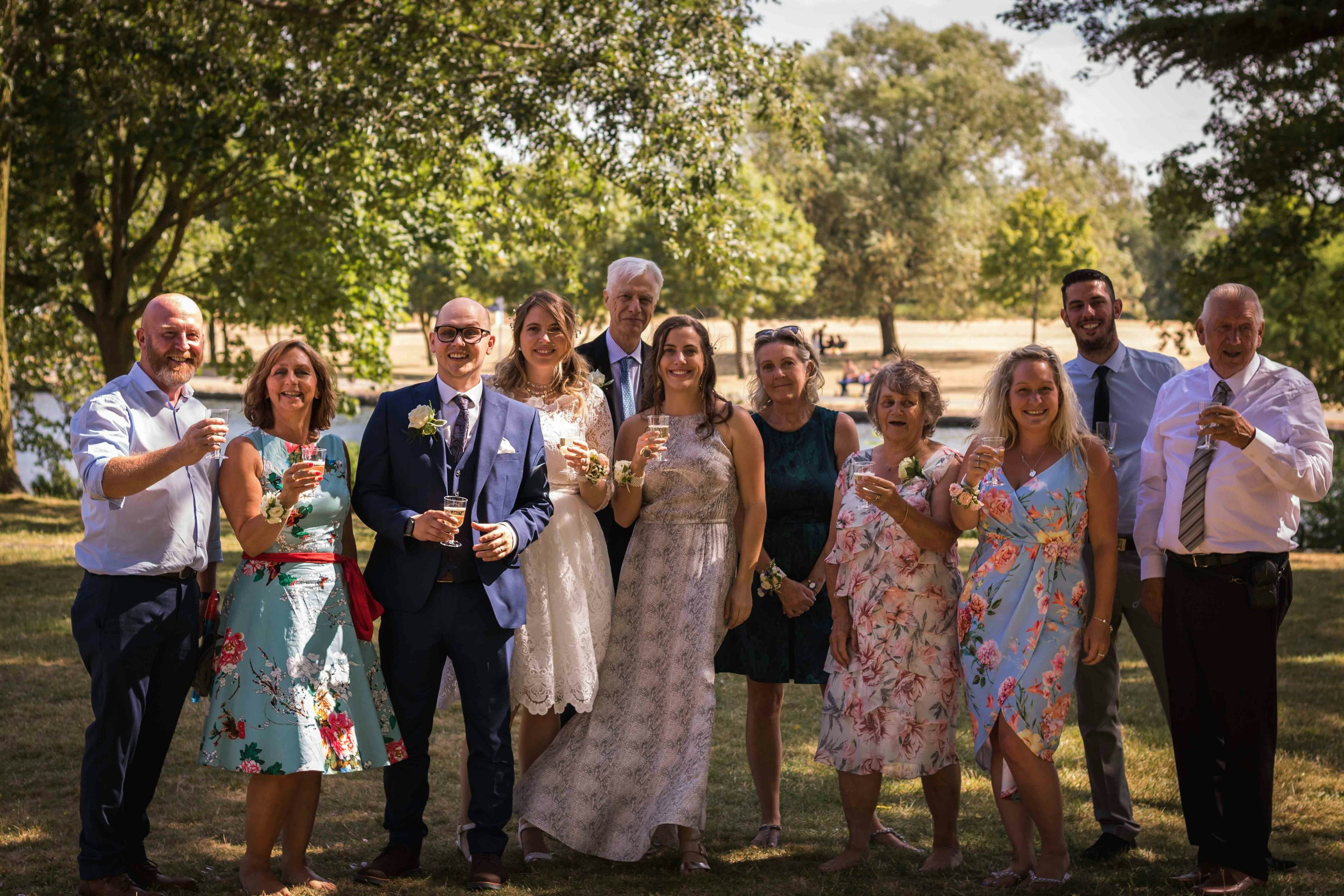 Tech talk:
As some of you reading this may be photographers yourselves, I thought it useful to share some of my thoughts on the day as a photographer and any advice I have for any beginner wedding photographer.
From a photography point of view, as anyone might have guessed, wedding photography is not easy- even for a relatively small gathering like this one. My advice would be to know your camera inside and out, practise switching settings on the fly and prepare as much as you can.
If you're only used to taking a few family snaps here and there or just a casual landscape/natural photographer, be prepared to react and change settings quickly and know exactly how to use your camera to match the situation.
Settings: I found setting the focusing mode and shooting modes both to continuous helped massively as you want to be able to adapt each situation, especially with people moving around (like walking up the aisle!) and doing so will make sure you always nail the focus.
I actually used the 'back button focus' method for this shoot, which lets you separate the focusing function from the shutter button. This means that the camera doesn't need to worry about trying to find focus between each shot- just find your focus and shoot continuously. An additional advantage to the way I had set up my back button focusing method was that I didn't need to use the menu screen to switch from continuous auto focus to single shot, I simply set my back button to focus continuously when held down and lock when let go.
Prep: Preparation is always key so the day before I made sure I spent some time in the gardens to check out where some good spots might be for portrait and family group shots. There's nothing worse than obviously winging it and clearly not having a clue as to what you are doing!
It's a good idea to take a note of where the sun might be at the time you're going to be there, so you can get an idea of where the light might be coming from and which areas would suit best.
Final Advice: The most important thing is to try and relax, concentrate on the photos you are taking, review properly, and have fun! Oh and also bring extra batteries!
I hope you found this helpful and insightful and most of all hope you like the photos! You can find the full album here: https://www.samgrundy.co.uk/po...
Many thanks again to Amy, Ben and their families for letting my take part in their special day- love you guys!
Sam.